This article will show you:
How to add tags to your exercises.
​How to filter exercises using tags.

You need this because:
You want to save time when searching for exercises. Tagging will make it easier for users to find certain exercises without the extra cluster.
You want to learn how to

limit the search to specific exercises that is relevant to what you are looking for.
Walkthrough Video:

Adding Tags and Filtering Them:


For this example, we will be using "Lower Body" as the tag for different exercises. This will allow you to filter through your exercise library and locate them quickly.

Step One: On your homepage, click on the Program Builder button.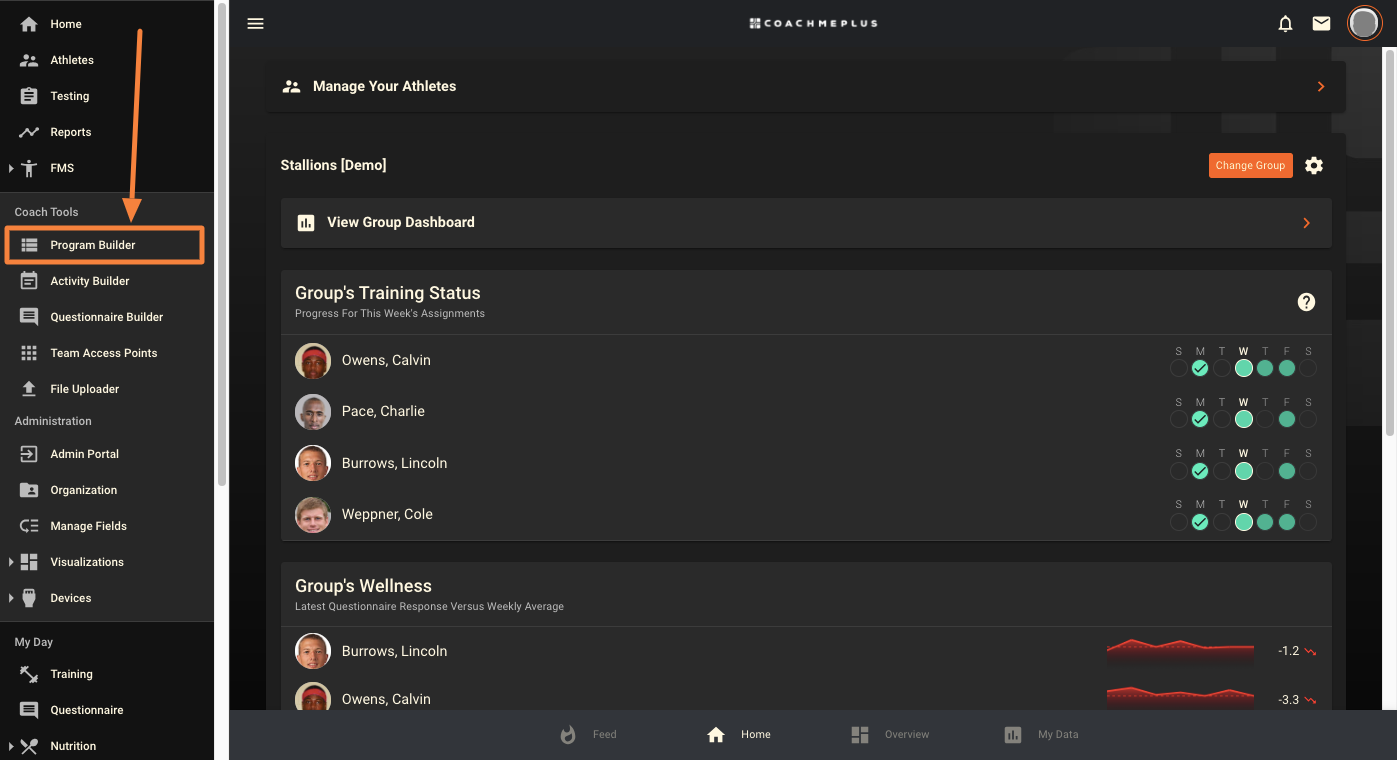 Step Two: A new page will appear with a new menu. Go to Library, then Exercises. You can edit a pre-existing exercise or add a new exercise.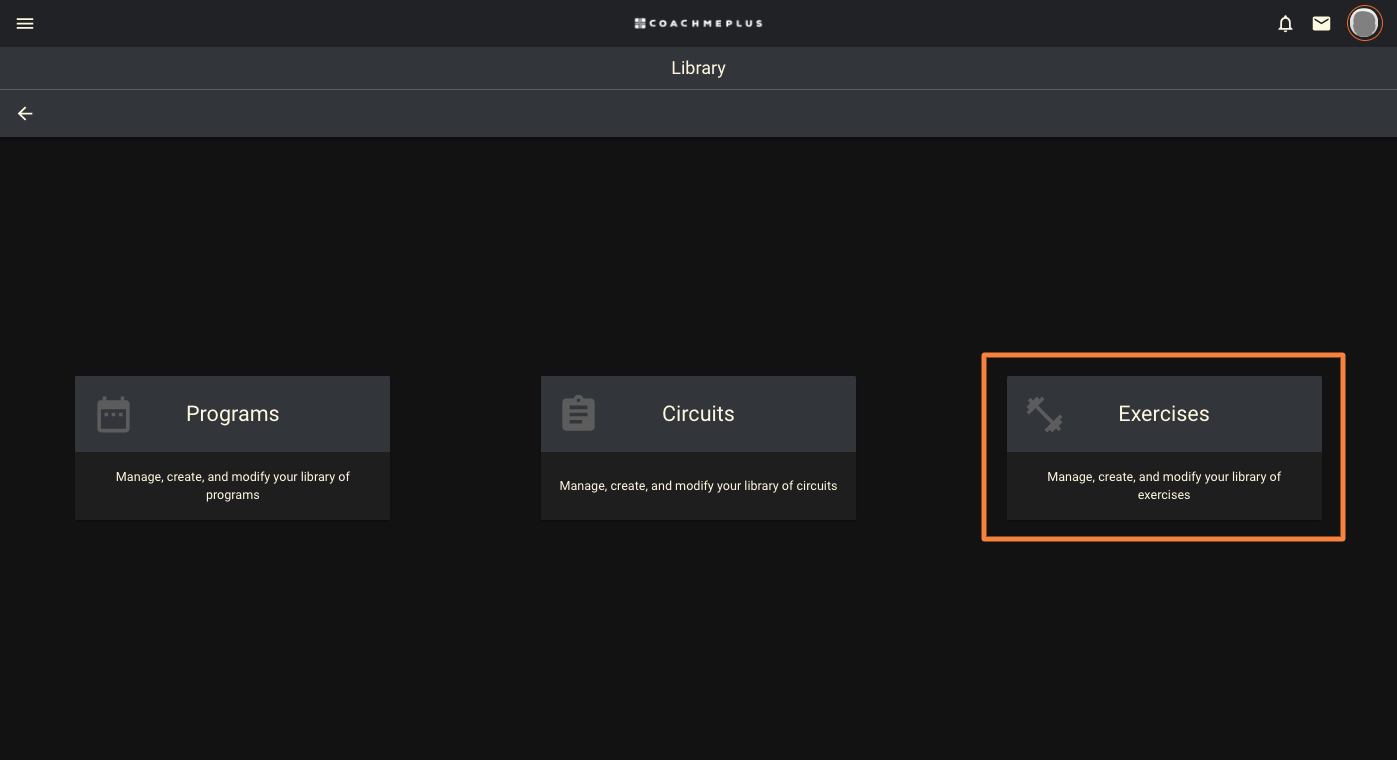 For our example, we will edit an exercise but both options will display the same box which is shown below: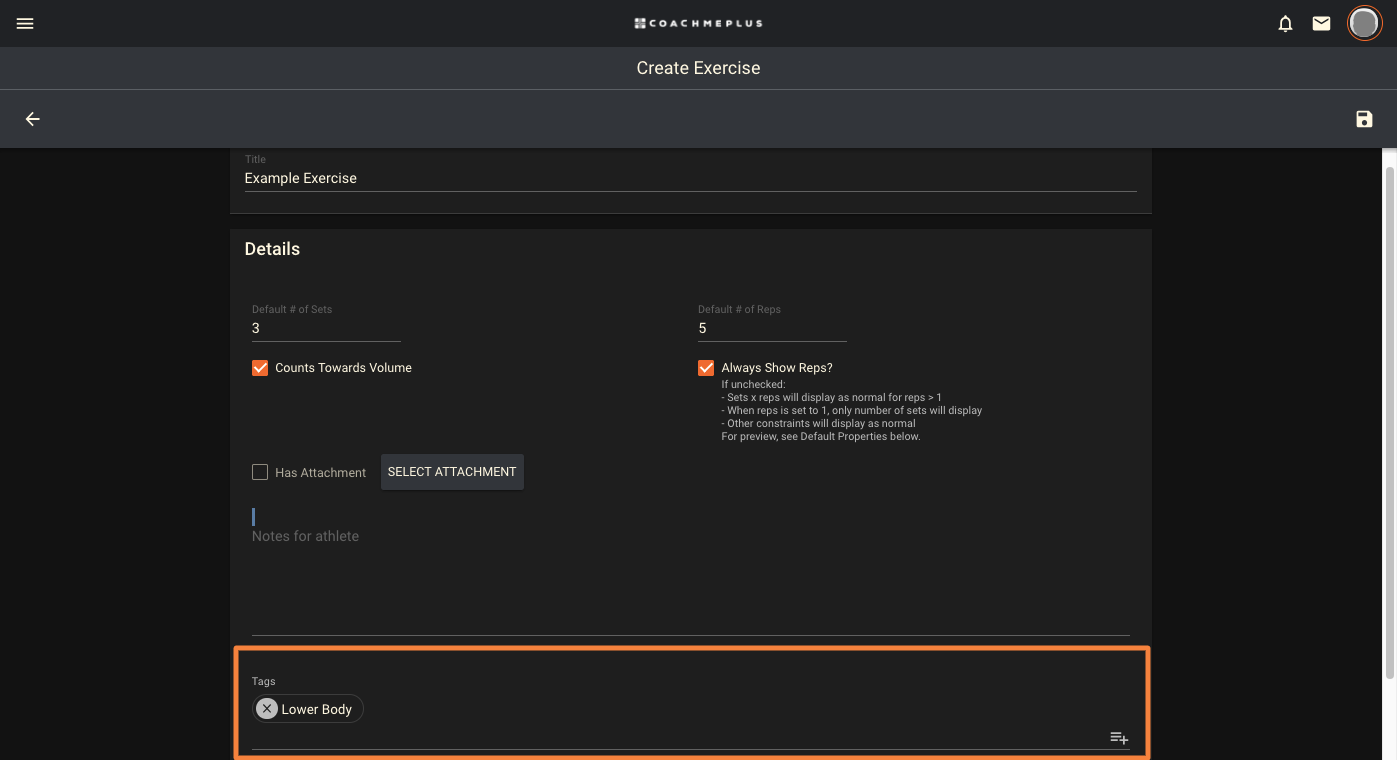 Step Three: The Tag(s) box allows you to enter tags for different exercises. For this example, Lower Body will be the tag. During this process, you can create new tags or select an existing one from the dropdown menu. You can apply as many tags to an exercise as you need with no limit to increase the number of ways you can find your exercises while filtering. Click the Save icon to save the new changes.

Step Four: To search for all exercises with the Example Exercise tag of Lower Body, go back to the initial exercise menu. The tags will all appear on the right-hand side. Select the one that you would like to see all the exercises for.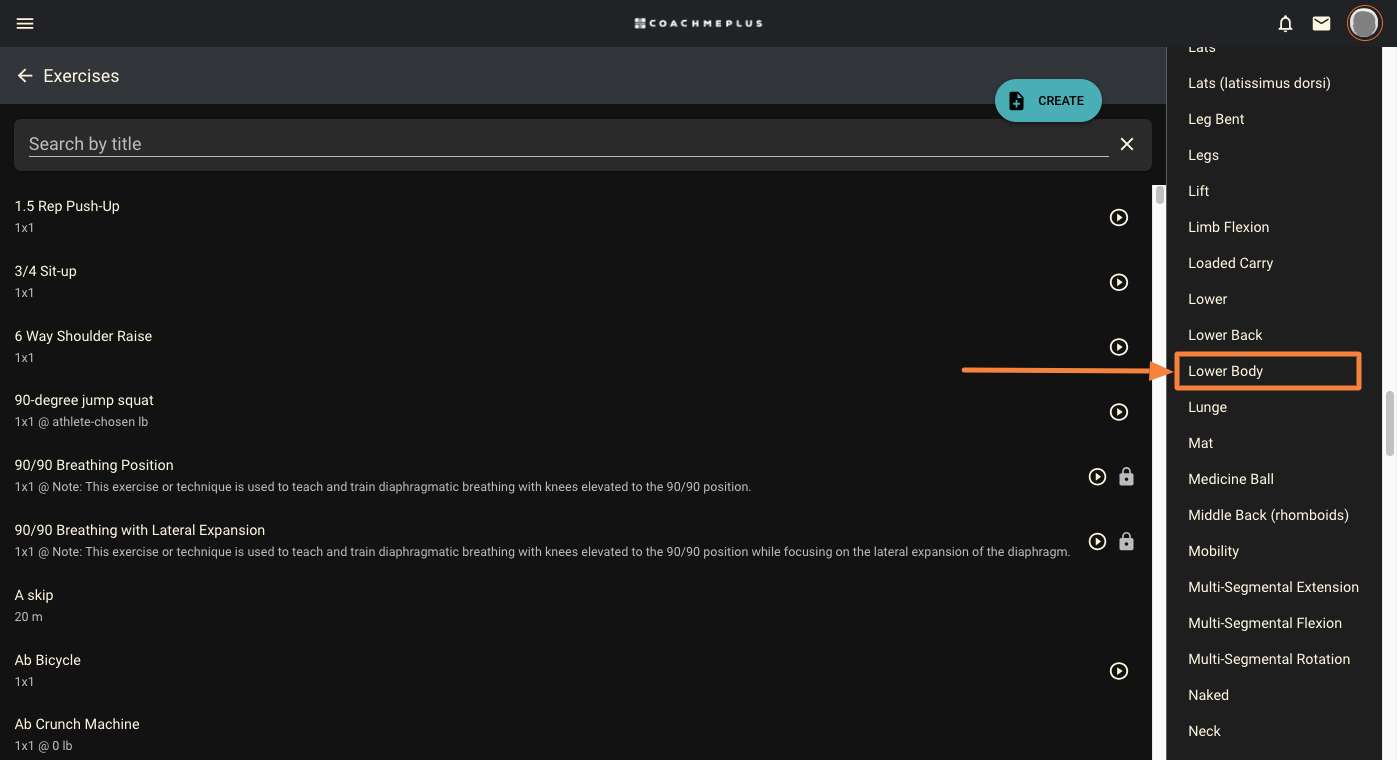 Step Five: Select Lower Body and all exercises with the tag Lower Body will appear on the Search Results. Enabling this tagging system will save you time searching through your library of exercises and pinpoint your search to specific exercises.

This feature can also be used throughout the site to help declutter your data and organize it in an easy-to-manage system.