This article will show you:
How to Edit Relative Intensity to Adjust Athlete's One Rep Max

You need this because:
You want to save time when making adjustments to athlete's Max Load (%) due to athlete feedback.
You want to learn how to adjust the Max Load (%) using the Relative Intensity without editing the entire program manually.
Edit Relative Intensity to Adjust Athlete's One Rep Max:

Step 1: On the home page, select Program Builder.




Step 2: Select Programs and then the Athlete whose program you would like to adjust One Rep Max in. Since you have already entered the One Rep Max for your athletes, all data should already be saved to your system. To learn how to enter One Rep Max, click here.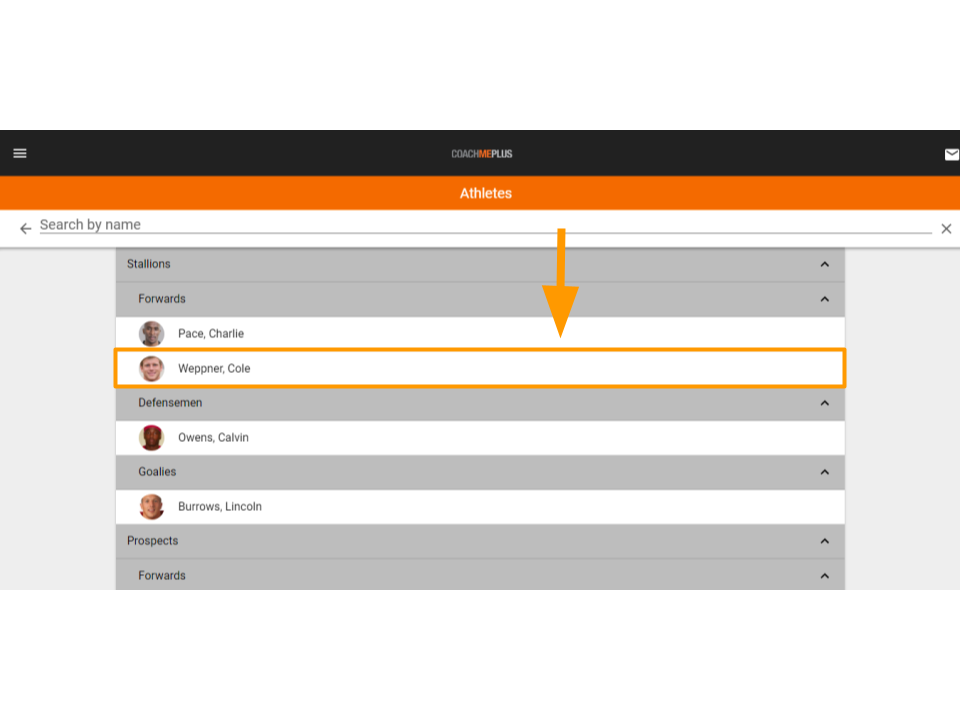 Step 3: Select the program you would like to change relative intensity for, then select the day.

Step 4: Click on the three dots icon, which is located on the top right of the circuit and then select Relative Intensity.


Step 5: Adjust the percentage as needed and then select OK.


After finalizing the %, you will see the Weight (lbs) change to reflect the changes.

You can adjust the relative intensity individually or for a group of athletes by editing the program as a whole. CoachMePlus makes it easy for you to make the necessary changes without undoing the data you entered previously.

Additional Resources: