This article will show you:
How to customize an Athlete's Program
​To learn how to revert a customized program for an athlete,

click

here

.
You need this because:
You want to create a customize program for an athlete without affecting the program that you have made previously.
It allows you to customize a program temporarily if an athlete is injured.
It will save you time when you make temporary changes to an athlete's program.
How To: Customize an Athlete's Program

Step One: On the homepage, select Program Builder, then Athletes.


Step Two: You will be brought to a new page with a new set of menus and options. Select Athletes.


Step Three: Select the athlete from the training group for which you would like to modify their program.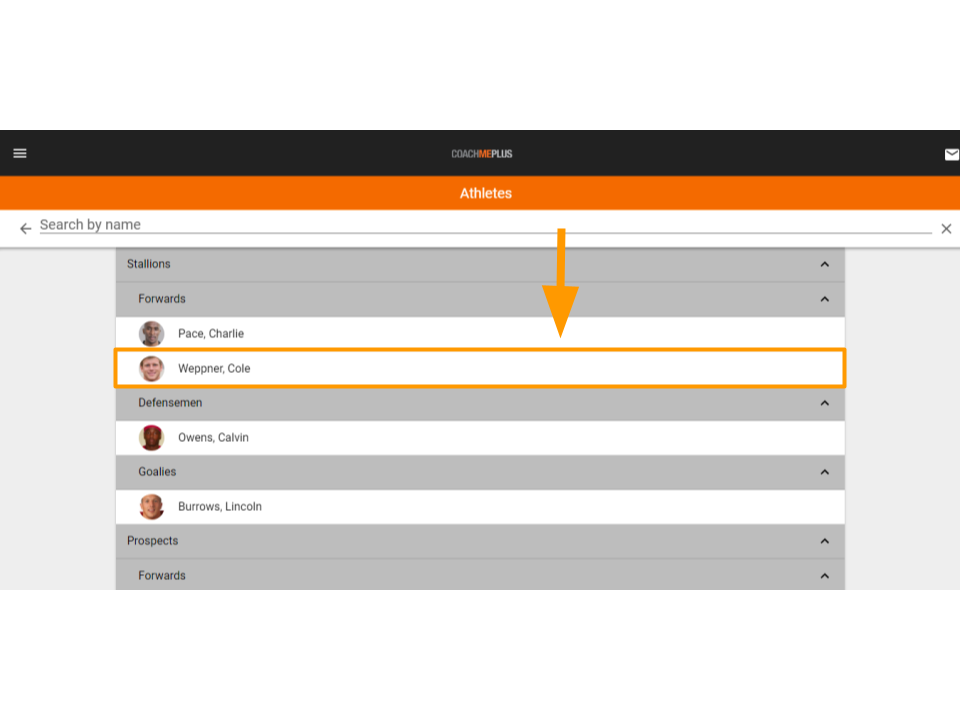 Step Four: You will be brought to the athlete's page of programs they are assigned to. This page will allow you to select a program and make modifications.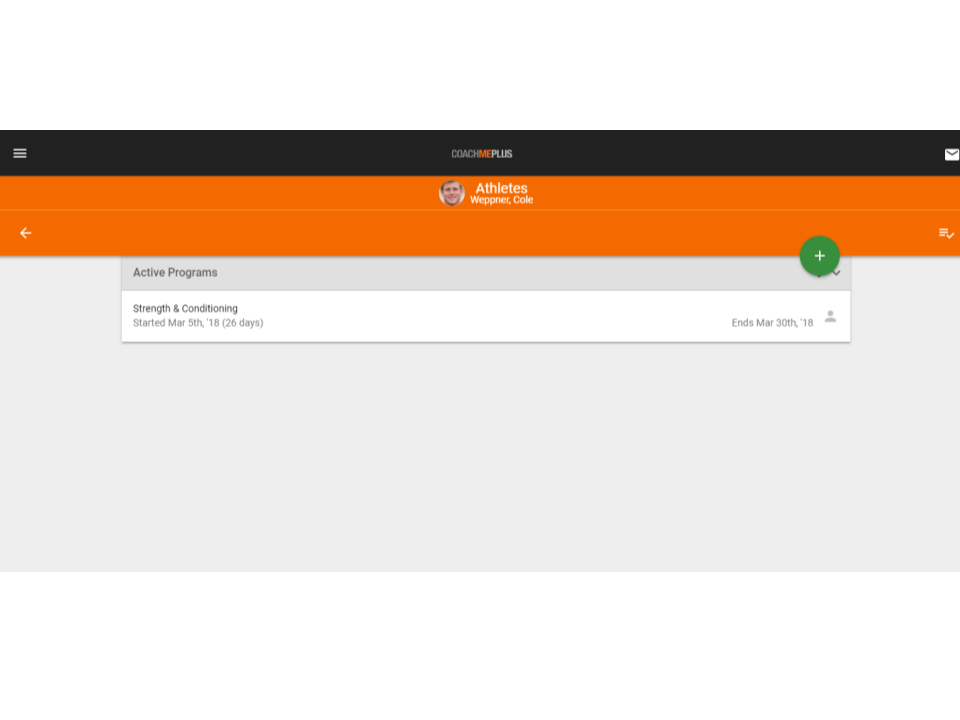 Start Date: To change the program for a certain date, use the start date option to find the date.
Edit Athlete's Day: Click on the day to edit the program for this specific athlete's program.
Add Day: To add a day, click on the add day button and select the date you would like to add.

Step Five: Choose the customize option after selecting a day you would like to modify. Make the necessary changes and your athlete's program will be customized specific to their account. Save.

Lock Icon: The lock icon to the right of the circuit/exercise name means that is has not been customized for that athlete. Once you have made modifications, that icon will disappear.
Customize Program: Make the modifications that you would like. You will then notice the customize circuit/exercise icon has changed. This means it is customized for that athlete.