Trying to Print or Export all of your Athletes' Dashboard pages at once? Tired of going into each and every one of their profiles to get this done?
Use the latest feature by CoachMePlus to turn this into a minimal-effort task.
Just go to Settings -> Reports -> Print Dashboard Layout.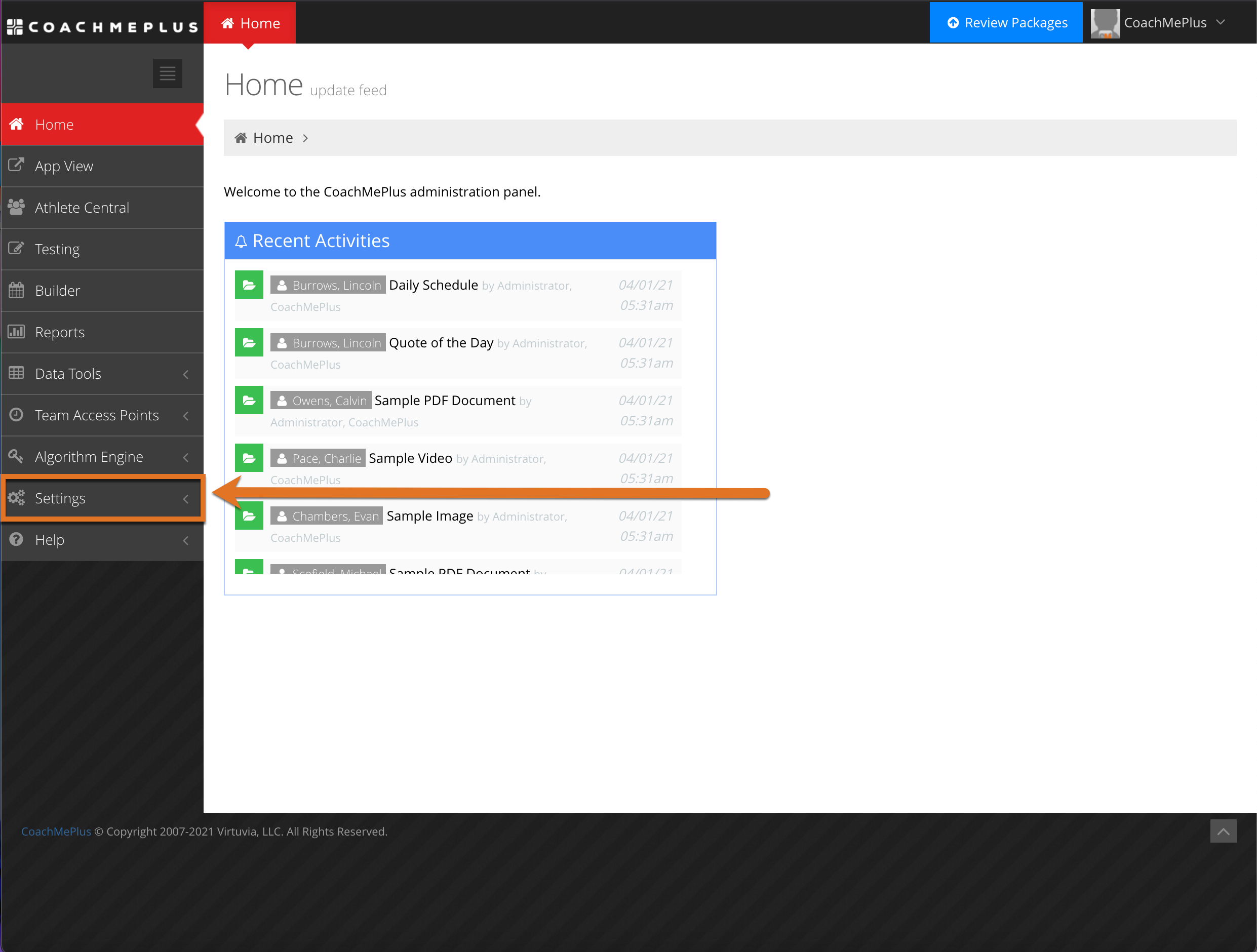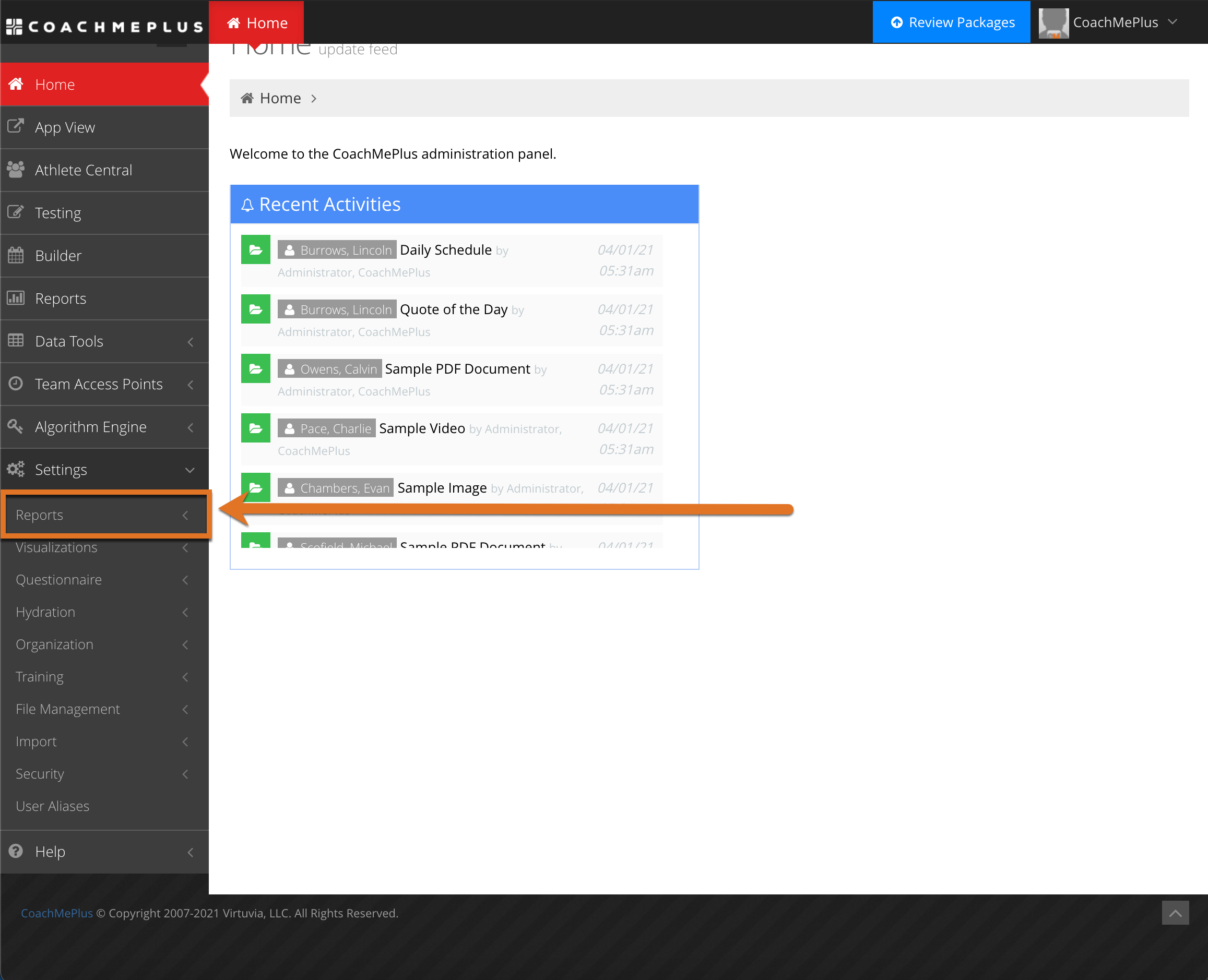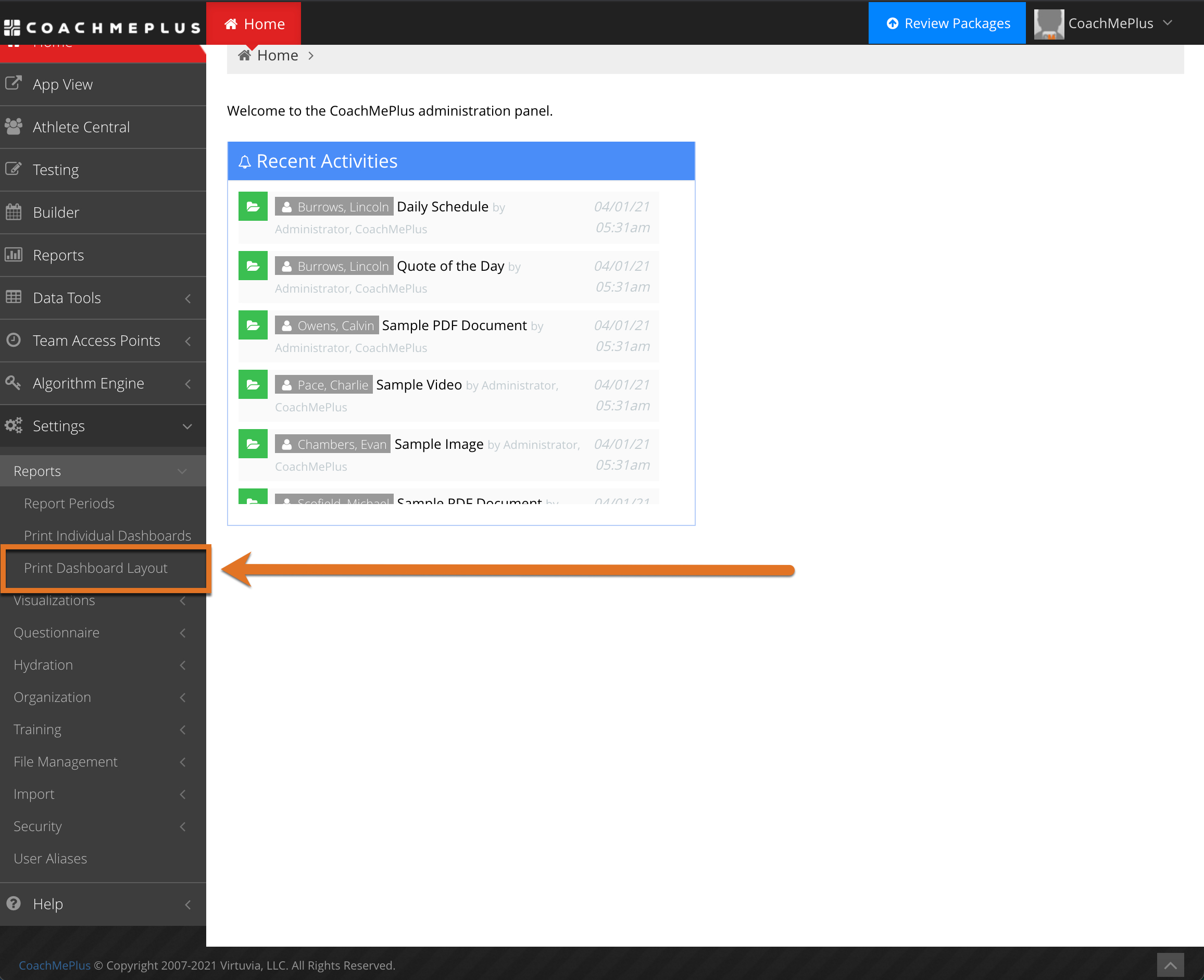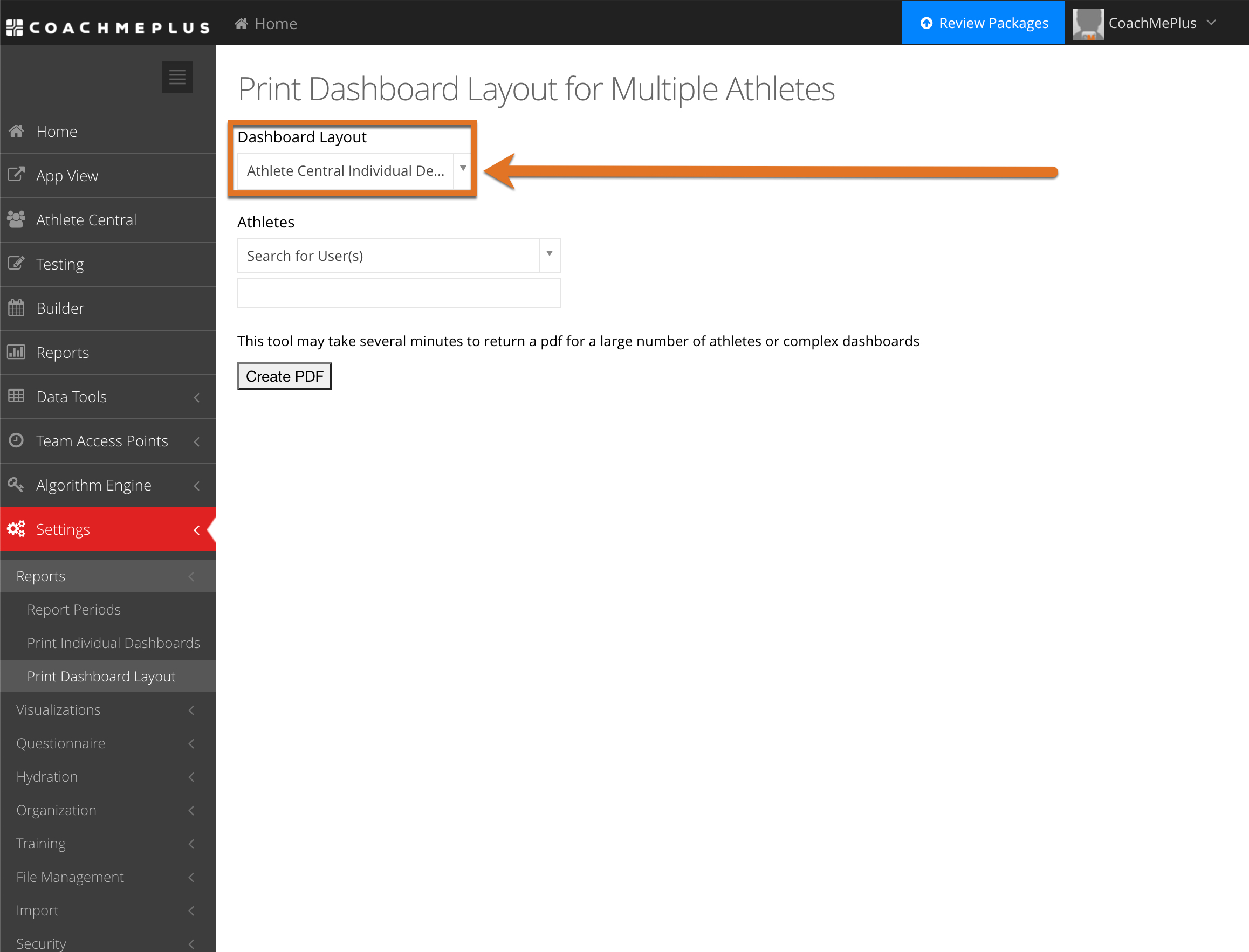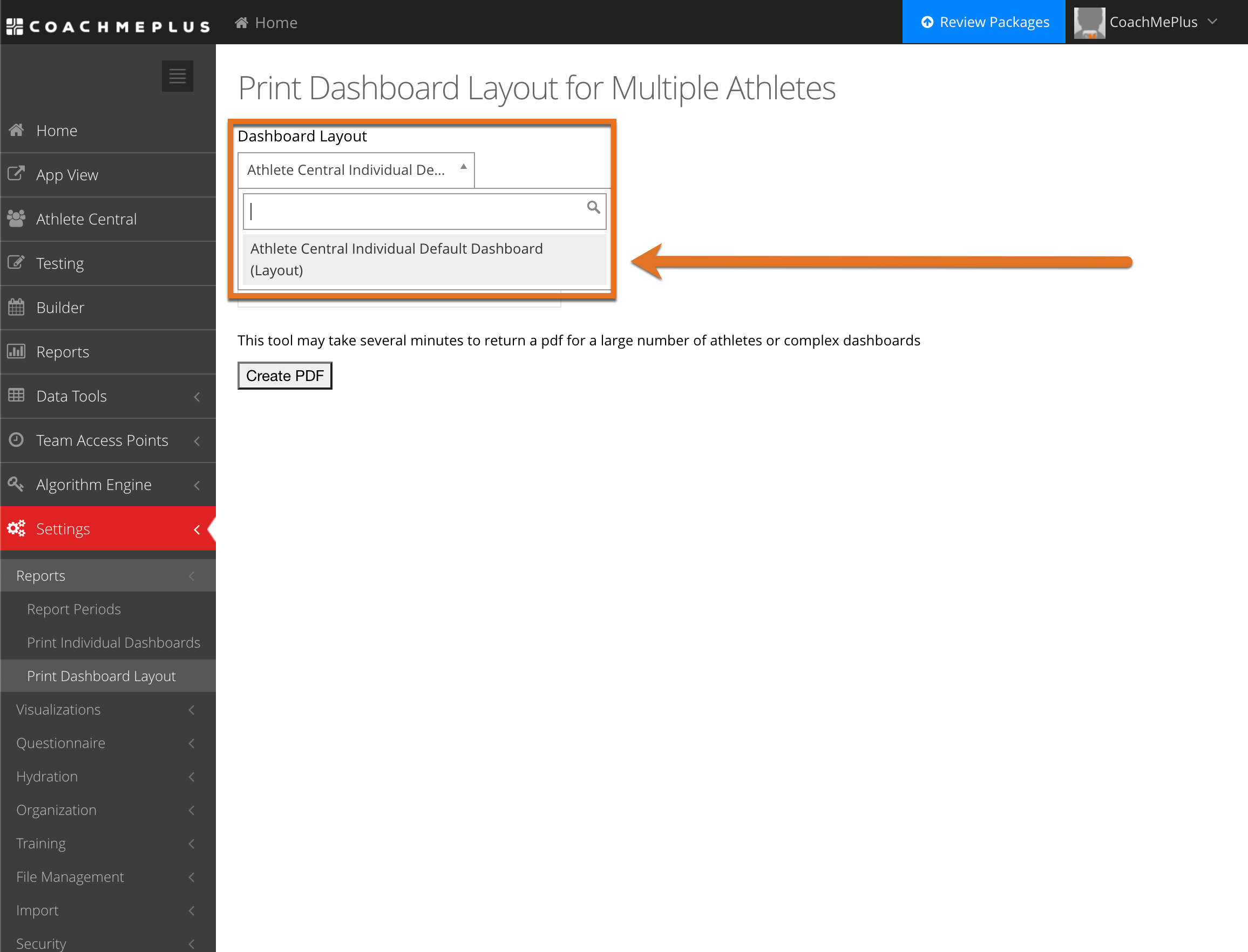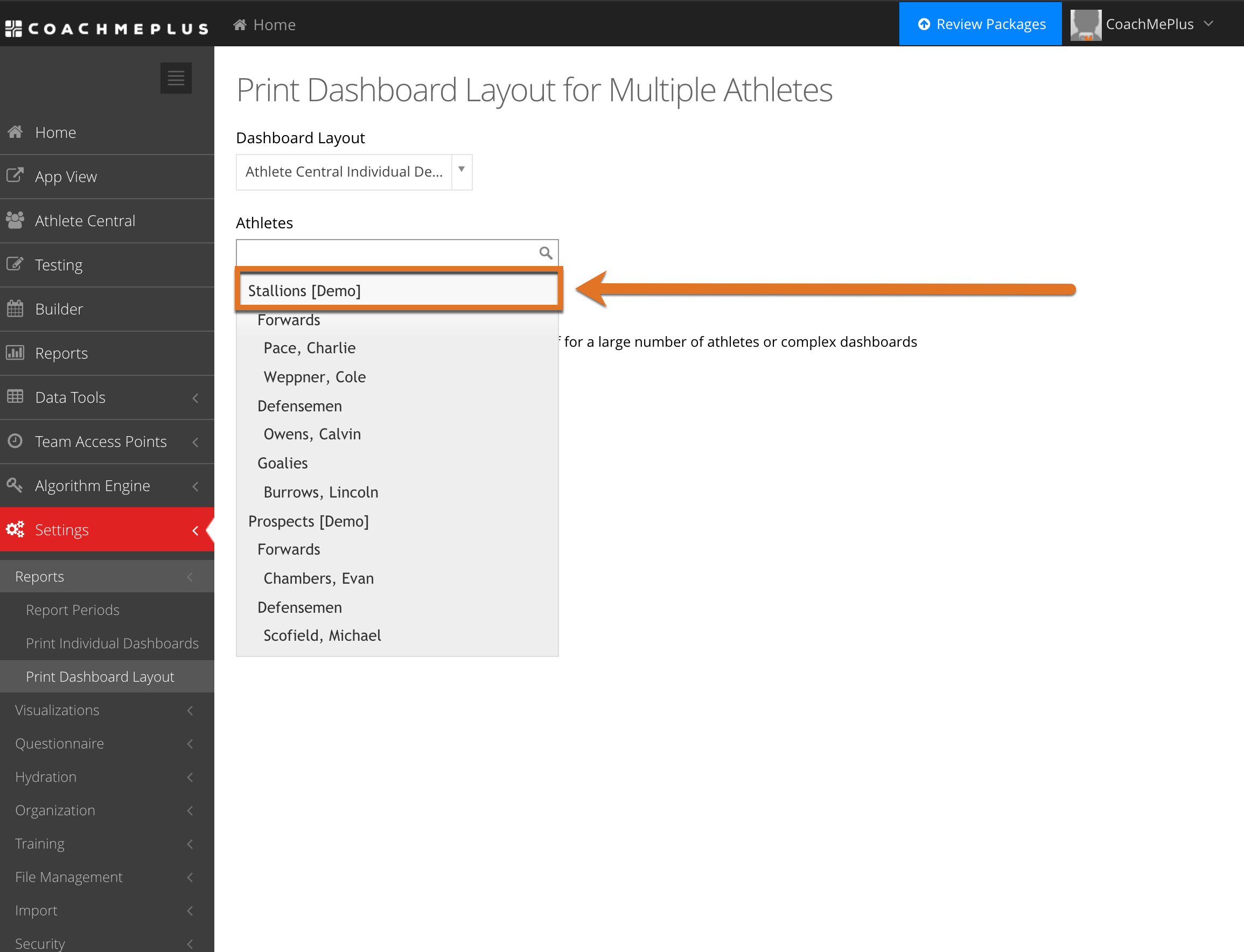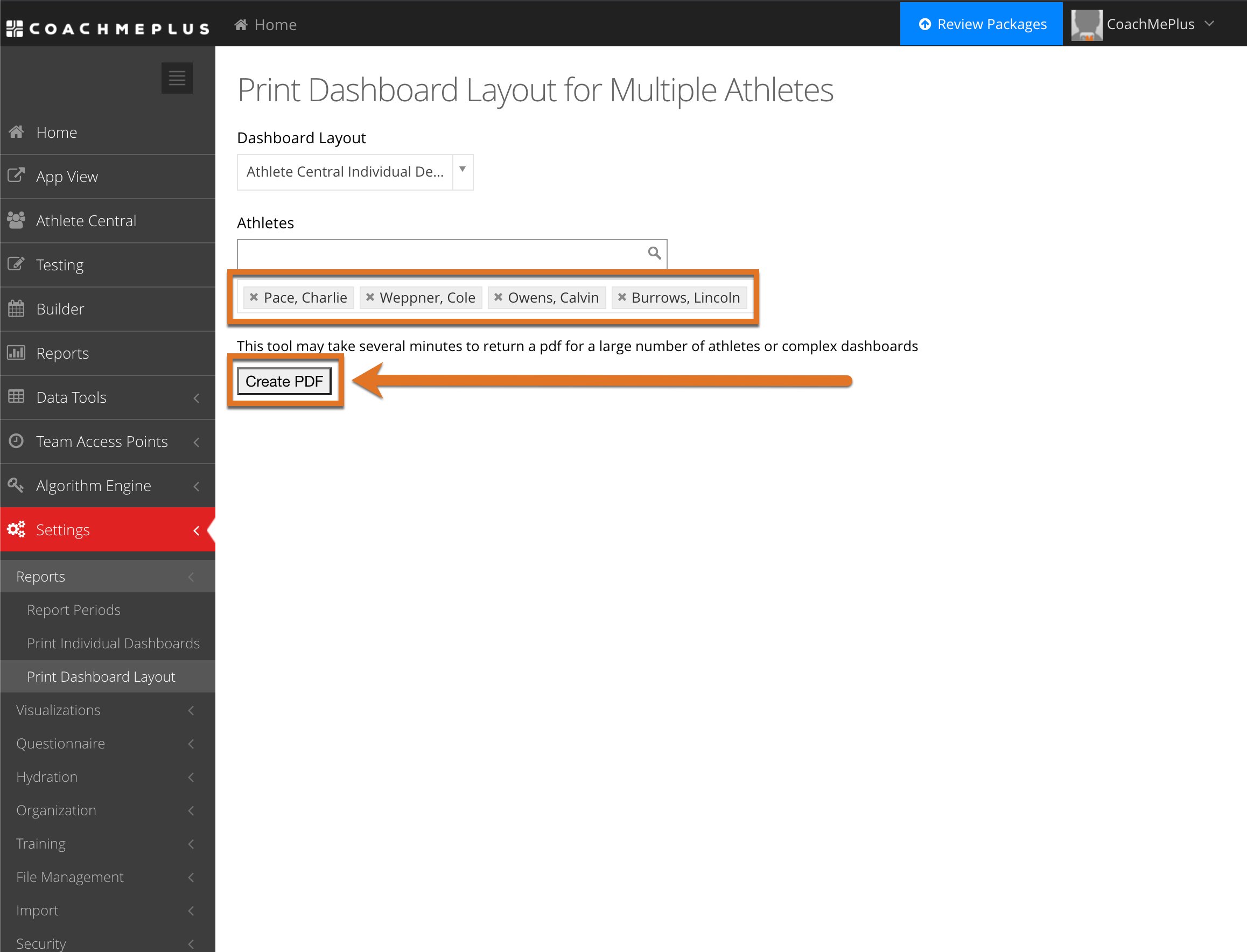 Resulting in a PDF similar to this one below with all members of the Training Group.