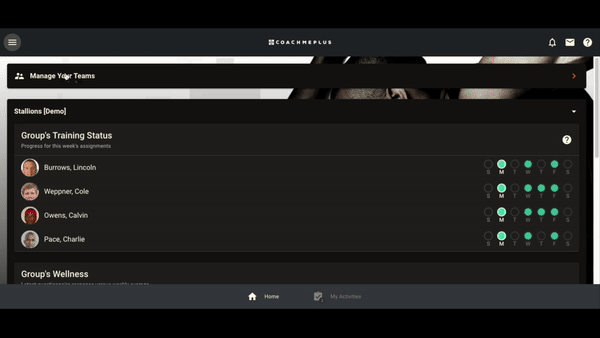 You can now record the times for your testing in-app and paste it directly in the measurement field to save time.
From Athlete Testing, select your Team or Training Group and the Test to be done. If you have a timed test, there will now be a stopwatch icon next to the entry field.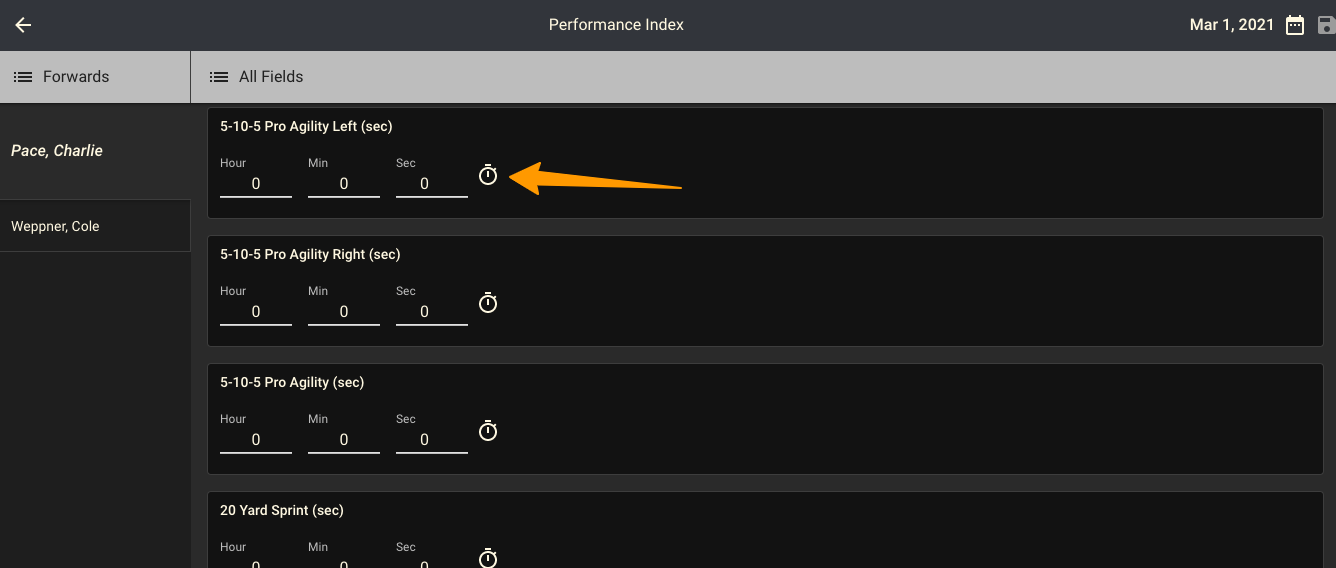 If you select the stopwatch, you'll be brought to a stopwatch screen. You can start the timer by selecting the play button or the stopwatch itself, and stop it the same way.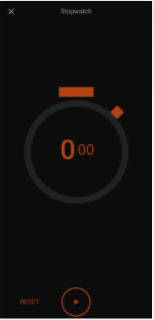 Once you've finished timing, you can select Insert to add the time to that testing field automatically.