This article will show you:
How to export Catapult Data.

You need this because:
You learn how to export Catapult Data into your CoachMePlus install.
You want to save time when viewing all data points collected by Catapult. You no longer have to manually enter in the information for each individual user.
You want centralize all gathered information in one location.

Exporting Catapult Data:

Step One: Open the Catapult program. The name for their software is called "Open Field".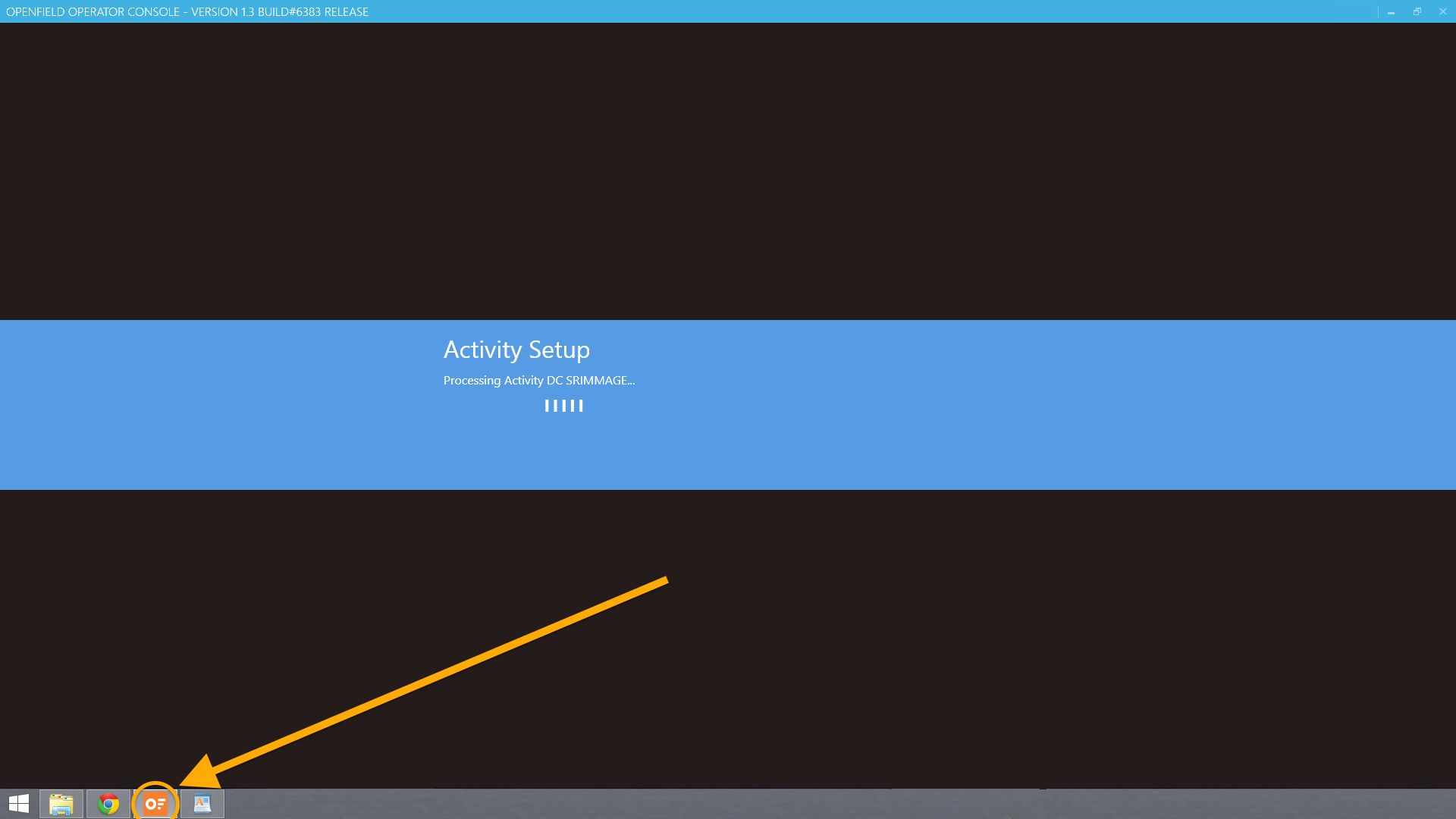 Step Two: Click on the Activity and select a Date. The sessions show up on top and the Orange row is the whole activity.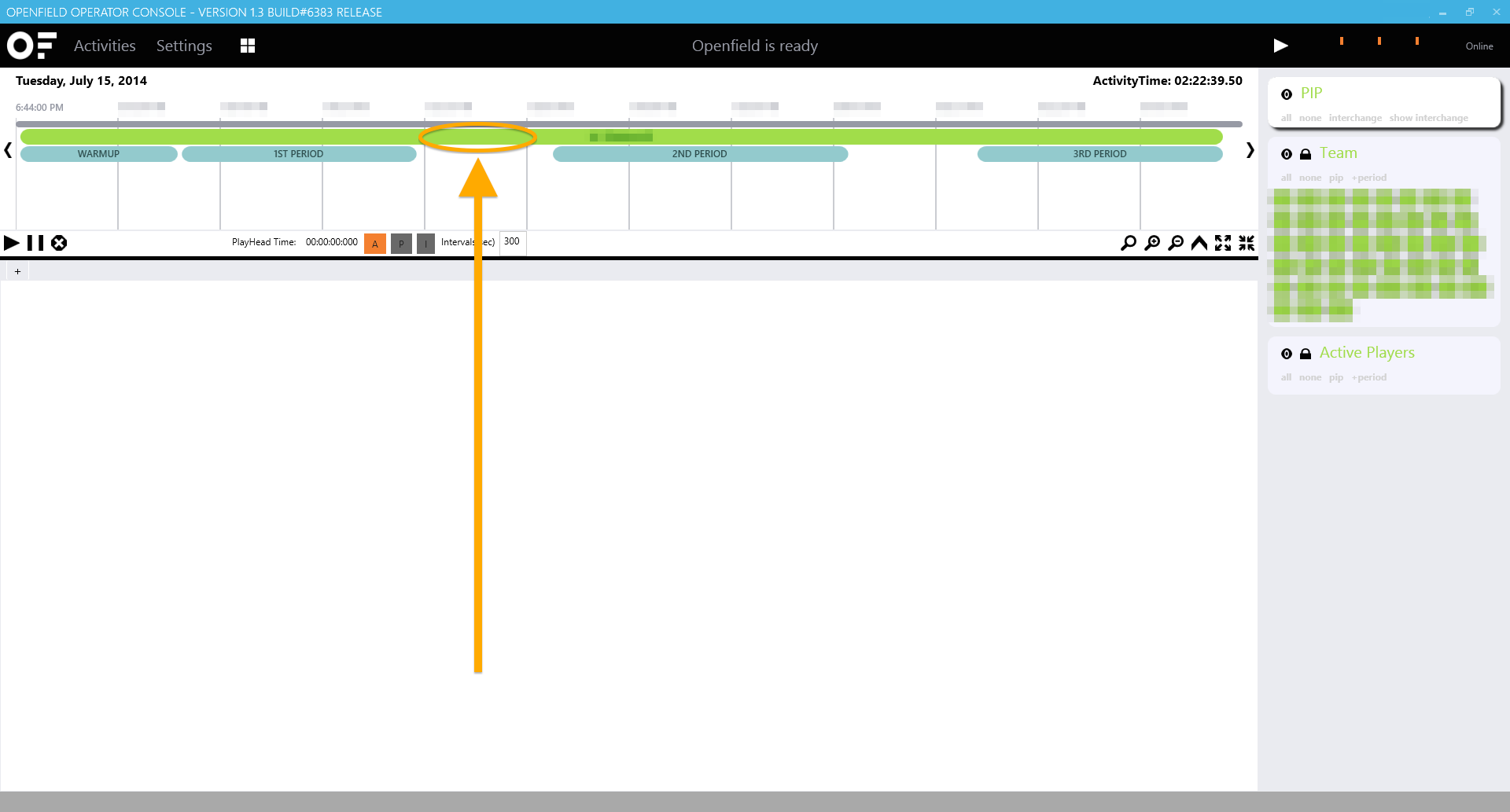 Step Three: Right click on the Activity (Orange row) and select Export CTR.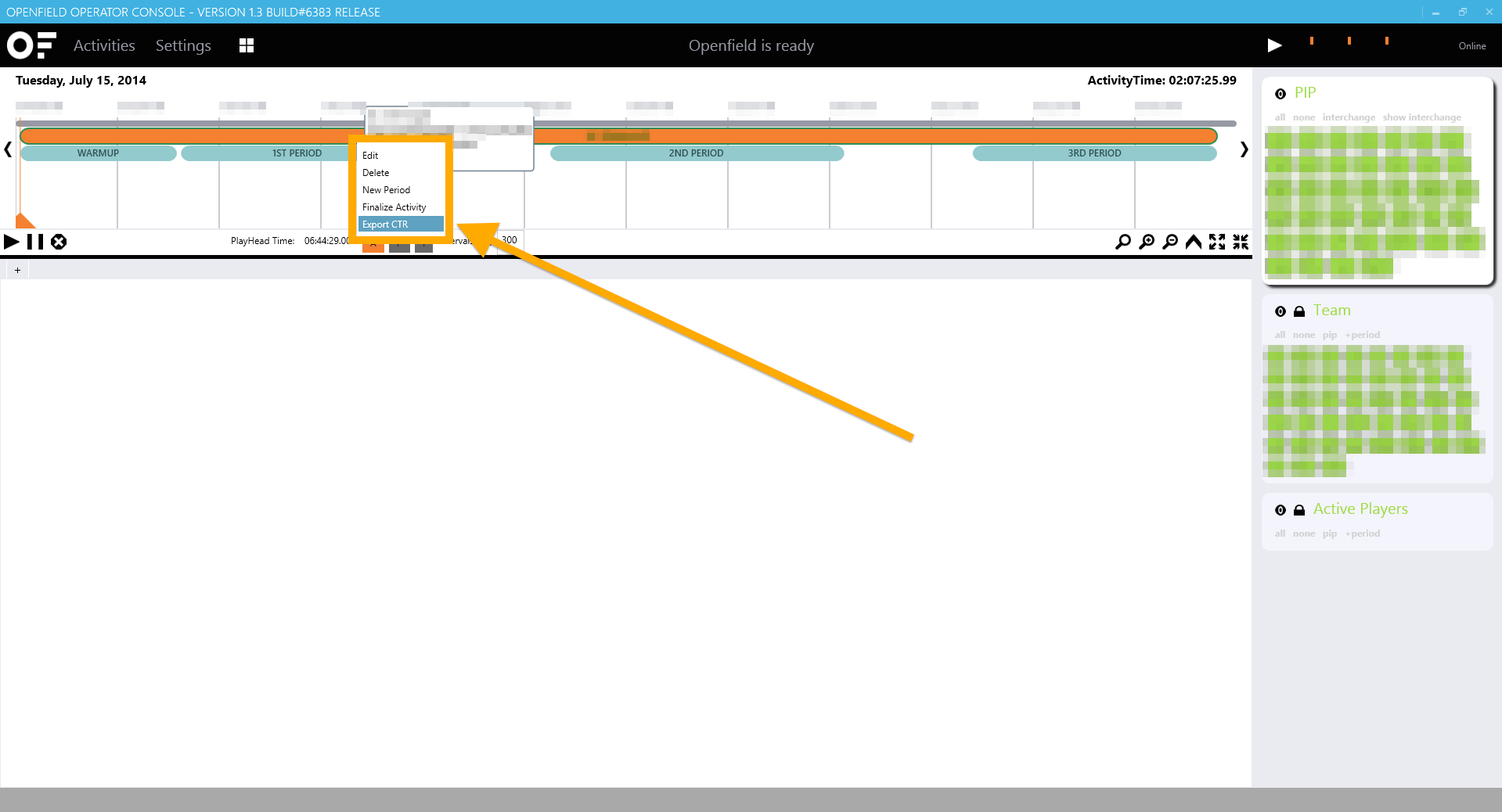 Step Four: A Notepad window will appear with the export loaded. This file has already been saved on your computer. To save the file somewhere else, click on the File menu and select Save As....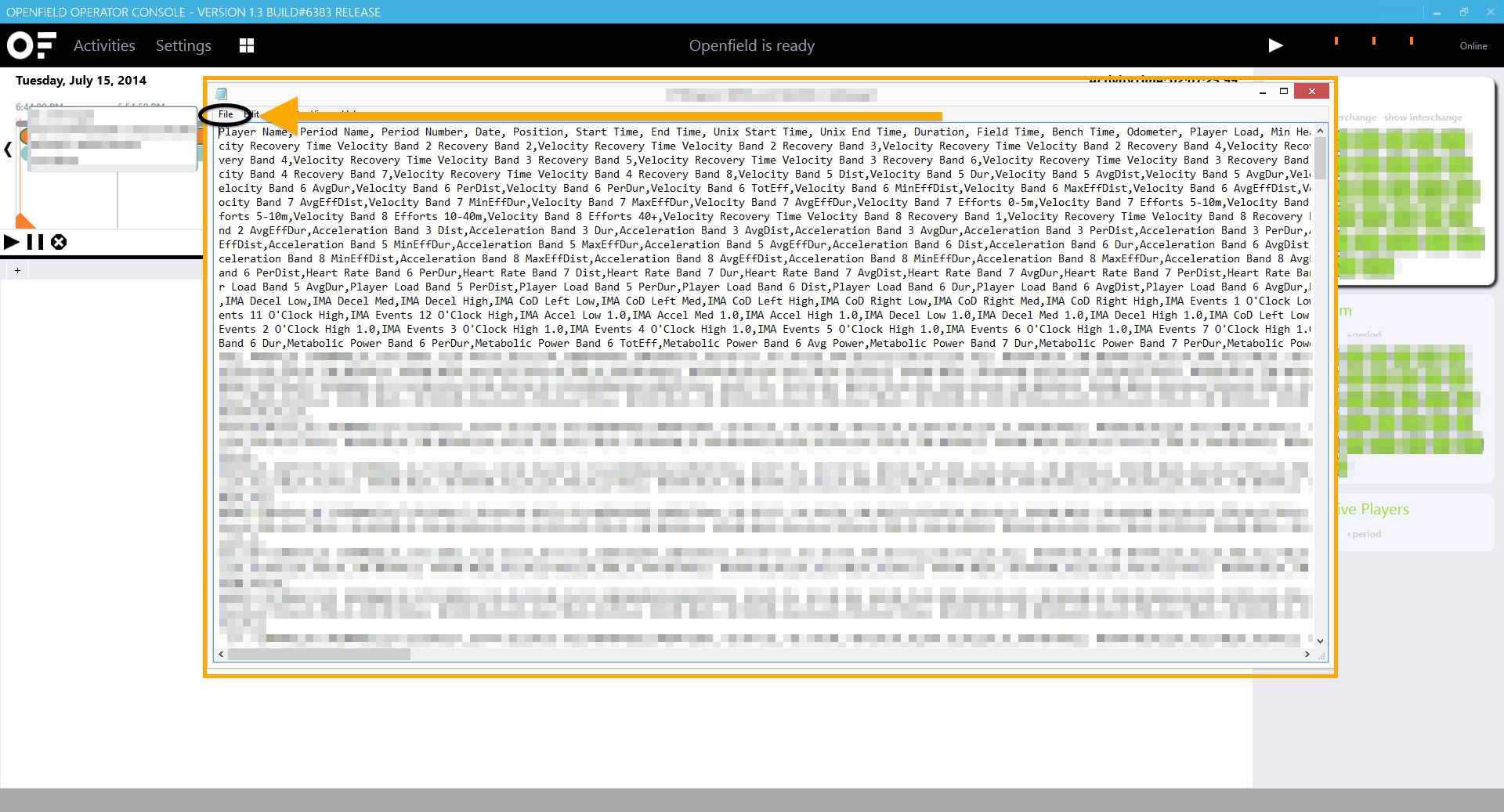 Step Five: The File is saved in Documents > Catapult Sports > OpenField > and Today's Date (YYYY_MM_DD, e.g. 2014_08_21). To navigate to the file, press the Windows key + E on the keyboard or click the "Windows File Explorer" folder.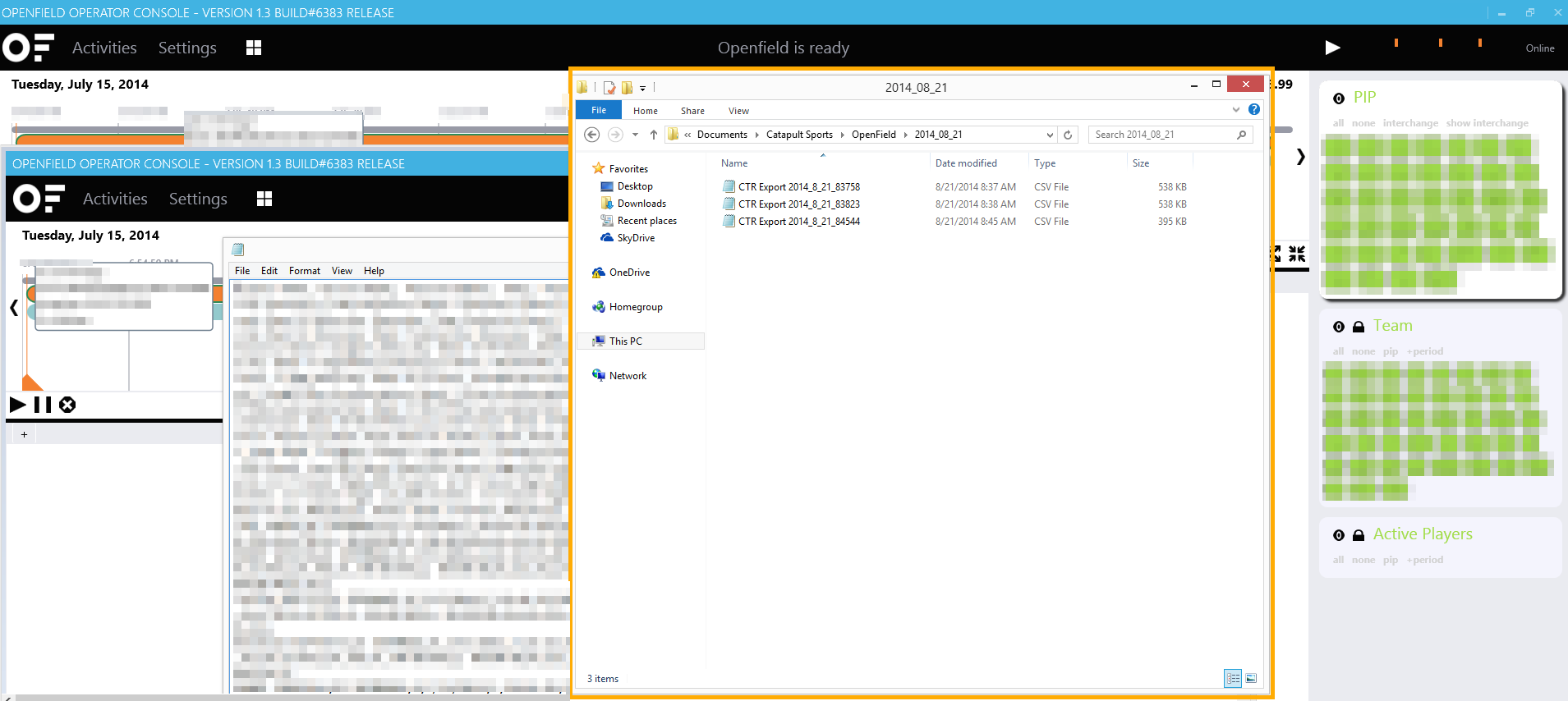 To learn how to import this file onto your CoachMePlus install, click here.