​
---
Module
1
2
3
4
5
6
7
8
9
10
11
12
13
14
15
---


Overview:
Full list of devices CoachMePlus integrates with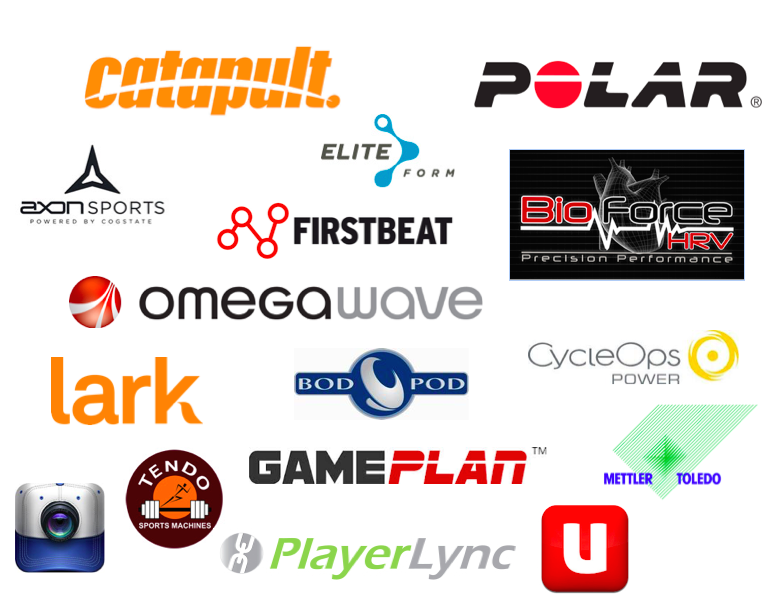 Figure 1: Extensive list of third party devices that CoachMePlus can integrate with.



CoachMePlus integrates with multiple third party coaching devices. Integration with other coaching devices will help coaches utilize the CoachMePlus reports/assessment feature to view results of the data collected from the devices.
​
The first step is to create user aliases within the system that will synchronize collected device data with your CoachMePlus system. User aliases allow coaches easily upload device data and have it sync up athlete accounts on the CoachMePlus system. For example, if you use Omegawave, you can create a user alias on the CoachMePlus install that corresponds to the athlete's Omegawave data. To add user aliases, click on Settings => User Aliases => New.​
Full instructions for importing Firstbeat sessions



Figure 3: Example of a Firstbeat file imported into the CoachMePlus install.



Device data can be easily imported into the CoachMePlus system with all data points synced to the athletes' account for easy access and review. Instructions are available for importing sessions from Catapult, Firstbeat, Bod Pod, Omegawave, and Polar
in the FAQ system
. 



Figure 4: Example of Firstbeat measurement. This section allows coaches to edit or delete measurements for an athlete's Firstbeat data.



To view and edit any uploaded device data, go to Data =>

Devices

=>

select Device

=>

Measurements

. The measurements section will allow you to edit and make any changes needed for the athlete's data set. 
Instructions are available for viewing sessions from Catapult, Firstbeat, Bod Pod, Omegawave, and Polar in the FAQ system. 
---
Module
1
2
3
4
5
6
7
8
9
10
11
12
13
14
15
---