This article will show you:
How to archive a program for your athlete.

You need this because:
You want to archive a program for your athlete without deleting the program.
You want to be able to retrieve a program if you decide to use the program again.
Archiving a program does not remove the data associated with that program, it simply removes it from the list of available programs for that athlete.
Archiving a Program:

Step One: On the home page, select Program Builder. Then select Athletes.

Step Two: You will be brought to a new page where you can select your Athlete that you would like to archive a program for.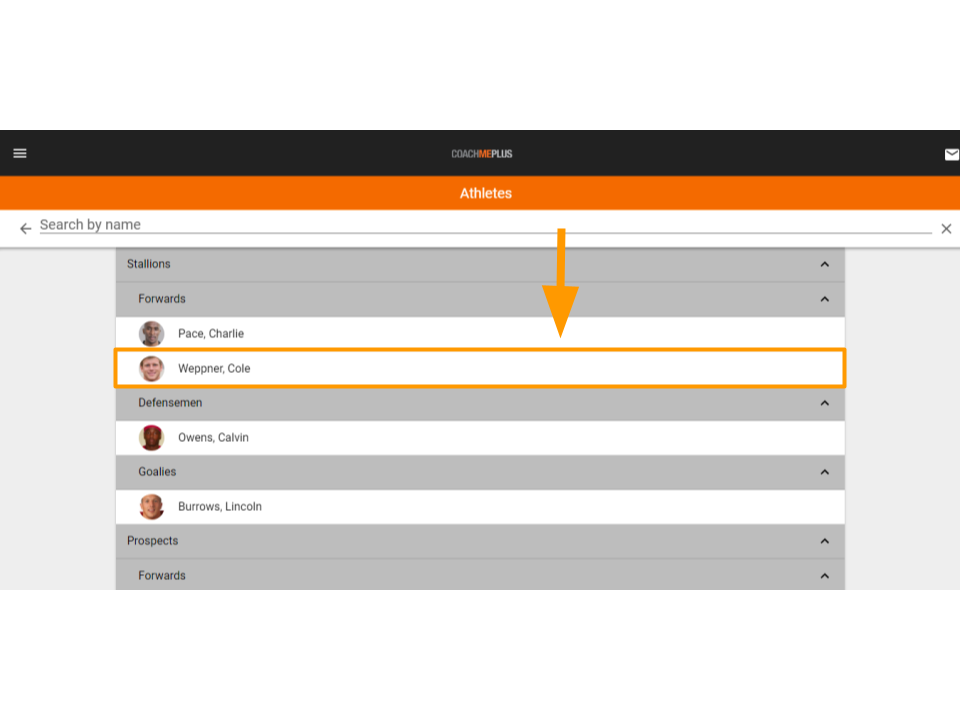 Step Three: You will then be brought to a menu listing all programs that are assigned to the athlete. Select the program you would like to archive for that athlete.

Step Four: Click on the three dots button in the upper right and select archive.


Step Five: A confirmation box will appear:


Step Six: The program will be archived and a prompt will appear at the top and bottom of the screen.


Step Seven: Before you leave the program menu for that program, you have the option to un-archive. Select the three dots icon again and select Un-archive. Another confirmation will appear along the bottom of the window.