---
Module
1
2
3
4
5
6
7
8
9
10
11
12
13
14
15
Table of Contents
---


Overview:

About Dashboard Widgets

A dashboard "widget" is a quick way to look at athlete information. A widget is essentially a subset of a full report, and will often simply show the last five measurements for an athlete. Dashboards are configurable and designed to give coaches a snapshot look into a players status across multiple measurements.



Figure 1: Example of dashboard widgets used for an athlete.

Dashboard Widget Options
Full instructions for selecting and understanding dashboards

Dashboard widgets are customizable and can display a large variety of tests and measurements. There are four types of charts available to choose from: (1) Linear (X/Y), (2) Radar (X/Y), (3) Boxplot, and (4) Dial.
​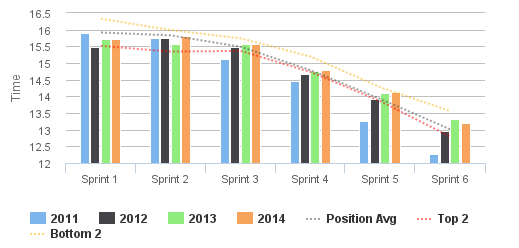 Figure 2: Example of a Linear (X/Y) Column chart.
Detailed information about Linear (X/Y) charts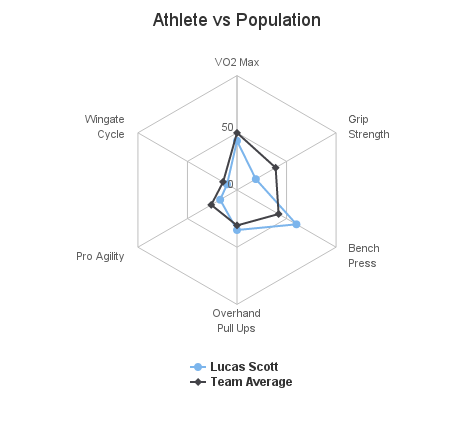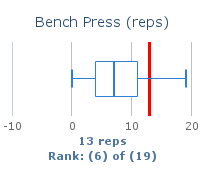 Figure 5: Example of dials.
Detailed information about dials

Request for a New Dashboard
​
To get a new dashboard for an installation, you must contact your CoachMePlus representative with your requests. Depending on which type of chart you select, the requisites for each one will differ from one another.


---
Module
1
2
3
4
5
6
7
8
9
10
11
12
13
14
15
Table of Contents
---