---
Module
1
2
3
4
5
6
7
8
9
10
11
12
13
14
15
Table of Contents
---


Overview:
​Team Access Point is the iPad Team Solution. Athletes are able to click on their photo on the screen and have the ability to access their workout, questionnaire, hydration, weight, and all of the above.
Full instructions for bookmarking a device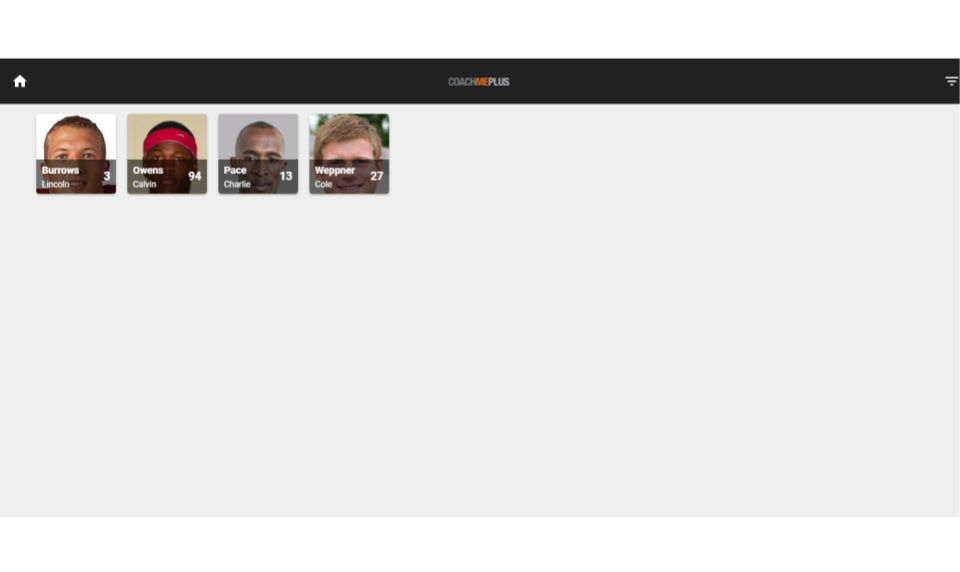 Figure 1: Preview of what Team Access Point looks like for the team.

Bookmarking a device on iOS for Team Access helps keep the device permanently logged in as a specific function without compromising security. Having the iPads hooked up to your facilities will make it easy for athletes and coaches to input their data and keep all data updated in the system.
Team Access Point will allow you to record an athlete's weight-in/weight-out, their hydration levels and what supplements they used to rehydrate their body, and fill out the questionnaire.
​
---
Module
1
2
3
4
5
6
7
8
9
10
11
12
13
14
15
Table of Contents
---